Leading German kitchen manufacturer Störmer GmbH & Co. KG is delighted to announce a licence collaboration with global brand Villeroy & Boch to manufacture its new kitchen collection. Renowned for premium products in the bathroom and wellness sectors, Villeroy & Boch has chosen to enhance its home sector portfolio with the addition of a stunning new range of quality German kitchen furniture.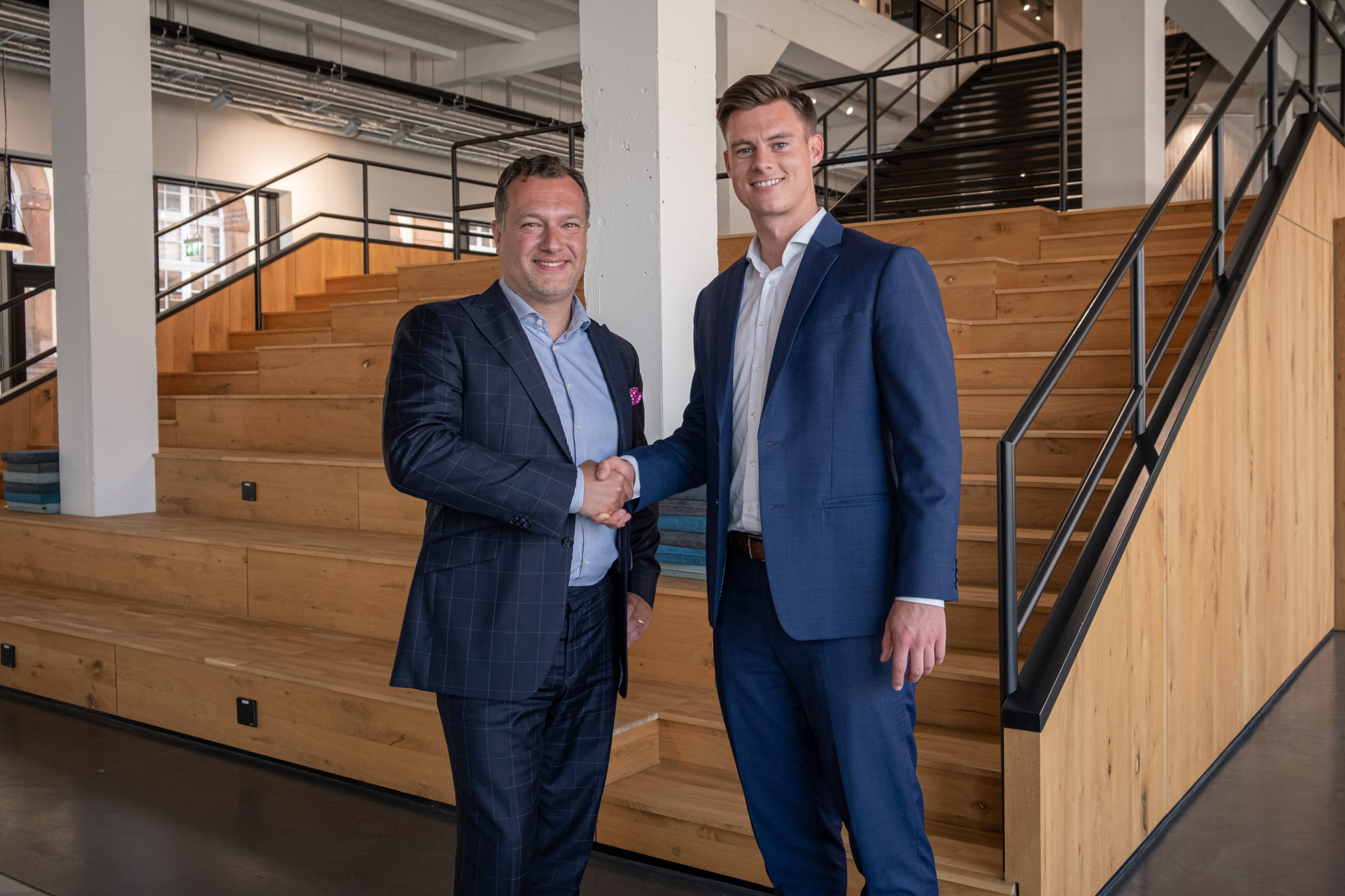 Christoph Fughe, managing director of Störmer GmbH & Co. KG comments "The exciting new cooperation brings together two leading German brands with a shared product synergy and ethos. We are thrilled to offer retailers and designers nationally and internationally access to a new design platform, with unique product and marketing benefits".
David Jakob, Head of Brand Licensing at Villeroy & Boch AG also comments "Particularly in the kitchen, the discerning customer attaches great importance to high-quality branded products – both in terms of technical equipment and furniture. The new kitchen collection complements our previous range of sinks and fittings and offers the customer a complete program for the kitchen area".
Call to register your interest
Störmer will reveal the new Villeroy & Boch concept kitchen designs at Hausmesse in Forum 26, Rödinghausen, Germany, 14 – 20 September, with the collections scheduled for introduction immediately. KBB Trade specialists, Euromobel, sole sales & management for Störmer in the UK and Ireland, are inviting its current retail network and new trade customers to the official Villeroy & Boch launch. All retailers can register their interest now by phone or email – sales@euromobel.co.uk
Picture Caption: Michael Otto, Managing Partner – Störmer GmbH & Co. KG and David Jakob – Head of Brand
Licensing at Villeroy & Boch AG